About Us
TRAVEL RE-IMAGINED Although we are a new company, all of our travel designers and co-owners have been in the industry for over a decade. The COVID-19 pandemic impacted the travel industry so severely which caused us all to lose our jobs at a large travel company. The company we were with couldn't afford to keep all of us and closed the stores we were dedicated to for many years. This is when Crafty Getaways was founded by Sam Yaffe, Brent Savin and Megan Rizzo.
Specials
Find the best travel specials with Crafty Getaways. Browse our hot travel deals to plan your next trip.
Groups
Join Our Group Getaways! The best parts about traveling with a group are the experiences, a new network of friends you create along the way and the memories you take home long after your vacation is over.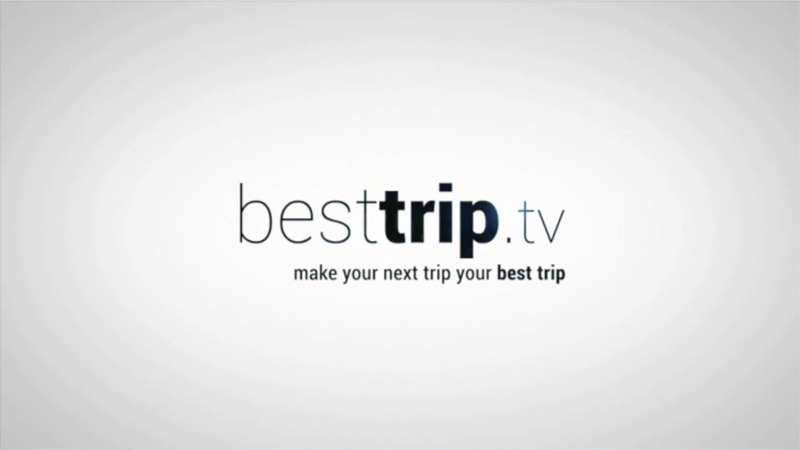 Make Your Next Trip Your Best Trip
Check out our videos which will entertain, inform and inspire with valuable insights from professional travel journalists and experts.
Watch More Videos